Following Refrigerant 365.
HVAC-R | Refrigerant Regulations | Industrial Hygiene | Indoor Air Quality
Making HVACR & Refrigerant Compliance "Cool"
I follow Refrigerant365 to help keep you cool. 🙂 Hi! I'm Elizabeth Ortlieb, also known as @Refrigerant365 on social media. For nearly a decade now, I have been following refrigerant regulatory policy issues at the national and international level. I host the Refrigerant365 podcast show, in which my Refrigerant Briefing series takes place. Each quarter, I go live to discuss the latest updates in the world of refrigerants. Thanks so much for following me and supporting me.
Join the Refrigerant365 Club
Get exclusive refrigerant insights. You'll be the first to be informed of my latest content & events.
I think it's the coolest club around. -Elizabeth, @Refrigerant365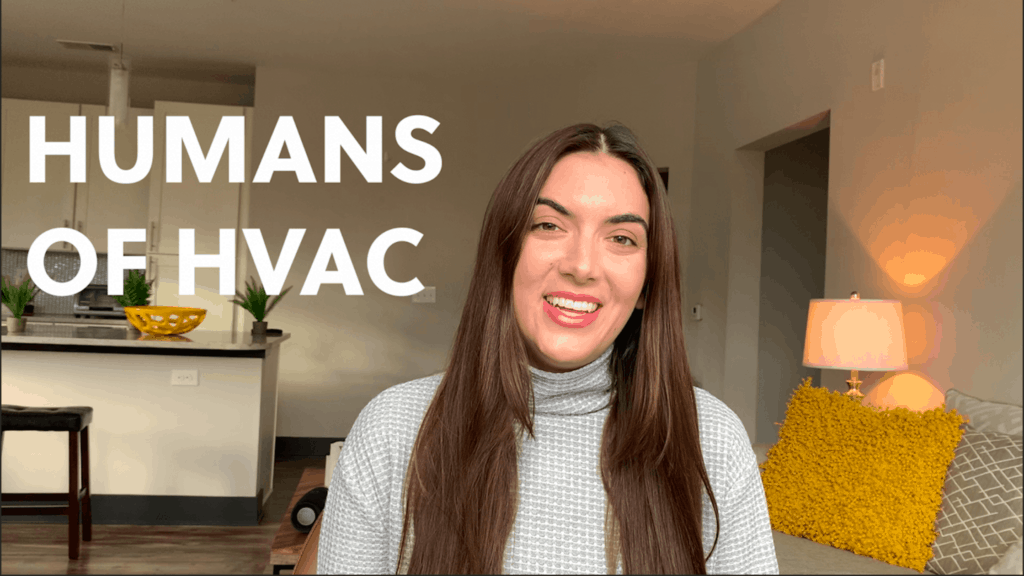 Recently had the opportunity to be interviewed by Humans of HVAC for their #WomenInHVACR series. Inspired by Humans of NY, Humans of HVAC (HOH), a nonprofit project of Airzone, portrays the genuine stories of those in the HVAC space from around the world.