Hi! Thank you so much for your interest in Refrigerant365. My name is Elizabeth Ortlieb, and I follow Refrigerant 365 days a year to help keep you cool. I've been in the refrigerant space for many years now, and I'm so happy to e-meet you. 🙂
If you're wondering what Refrigerant365 is, it's a news source for the world of refrigerants, in which I provide thought leadership and a talk show.
I started Refrigerant365 with a crazy dream of sharing my passion for refrigerant policy with the world. I've been told by countless stakeholders in the industry that I have a knack for explaining complex regulatory topics in understandable ways and for that I am forever thankful.
As a result, over nearly the past decade, I have built a loyal base of followers who tune in to my posts, articles, videos, shows, and updates. On my Refrigerant365 Podcast, I host a quarterly Refrigerant Briefings series which explores the latest developments in the world of refrigerants.
Importantly, Refrigerant365 is a subsidiary brand of my company Alpyne Strategy, which is an industrial sales & marketing company I co-founded with my brother.
Wherever you are in your refrigerant journey, welcome. I invite you to join the Refrigerant365 Club and follow me across the web.
Thank you so much for your follow in advance.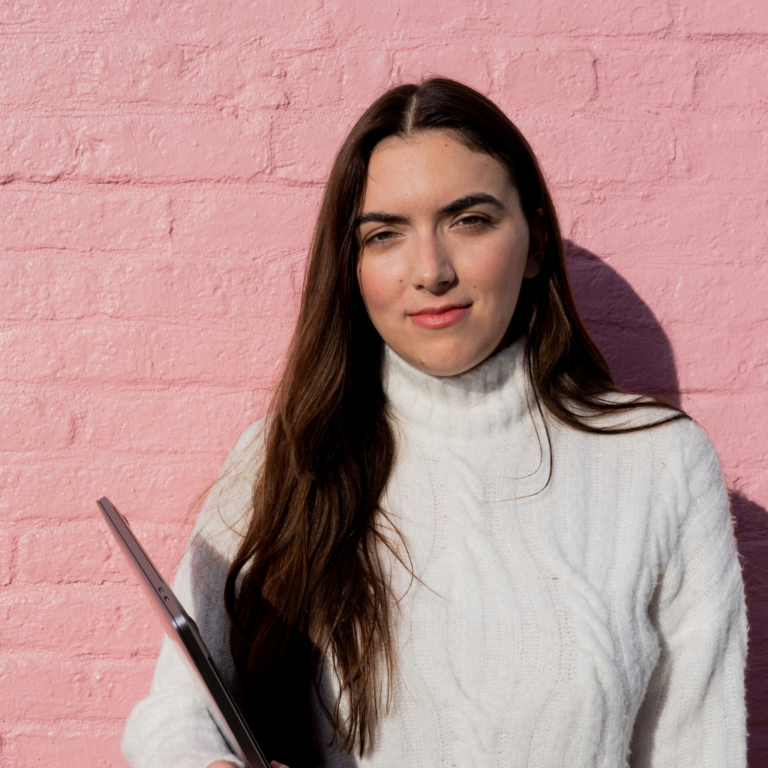 Join the Refrigerant365 Club